Lend a hand at the library
Volunteers are the heart and soul of our library. Really, we couldn't do it without you. If you're looking for a rewarding opportunity to positively impact the community you call home, we'd love to have you on board.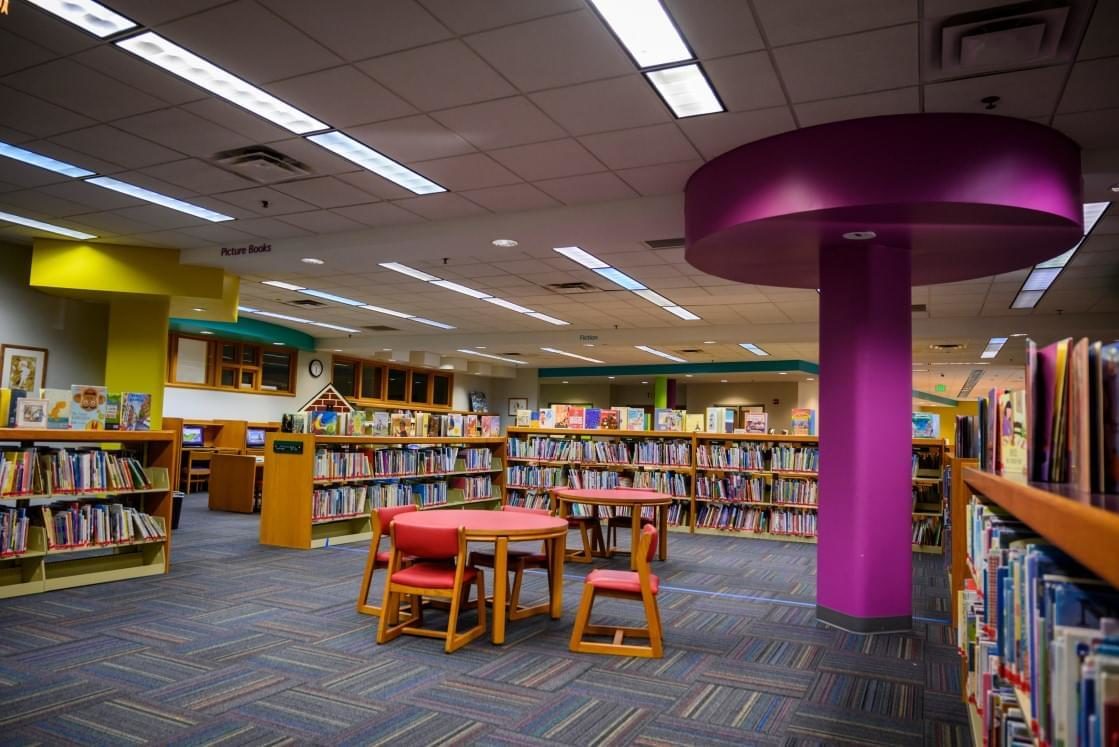 Volunteer Opportunities
Adult Volunteer
Adult volunteers can help with a variety of tasks around the library including: cleaning, shelving, processing materials, scanning books, decorating and special programs. Scroll down to apply!
Student Volunteer
(Summer Only)
Student Volunteers will help the library with the Summer Reading Program. Scroll down to apply!