Let's be friends!
Ready to rev up your volunteer game and have an even bigger impact on the library? Then it's time to join the Friends of the Westfield Library.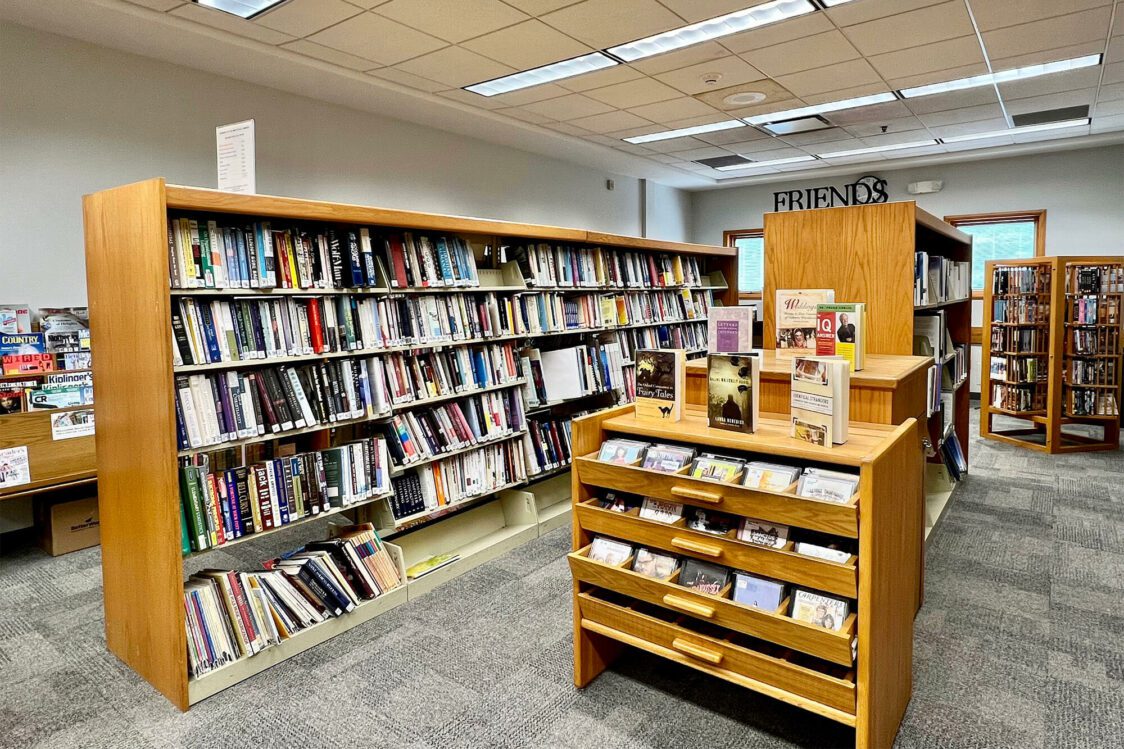 How You Can Help
The Friends of the Westfield Library (FOWL) is a non-profit organization promoting and supporting the mission of WWPL. FOWL raises money used to offset costs associated with our reading programs, events and activities, as well as improving the library's collection and general building maintenance.
Become a Member of FOWL
Your ideas are key to our success. Friends membership is open to any individual, family or organization. As a member, you get special perks like the quarterly newsletter, a front row seat to volunteer opportunities and 10% off used books.
Donate Resources
Have some gently used books, DVDs, CDs that could use a new home? We accept donated materials for our collection or to be sold at the semi-annual book sale. You can also organize a donation drive to pick up used materials from others in the community.
Volunteer to Help with Book Sales
As the library's primary fundraiser, the Friends book sales provide lots of volunteer opportunities. Help organize donations, scan items for online sales, or set up, maintain, and tear down the in-library book sale as needed.
Sponsor a Magazine
For about $15 a year, you can contribute toward the subscription of a magazine as part of the library's collection. Sponsors can also have their names displayed as a thanks for their donation.