Creating a positive environment and healthy connections with teens
The teen years mark important developmental milestones in brain, social and emotional development. Our teen services help teens not only explore and strengthen their interests but also forge meaningful relationships with others.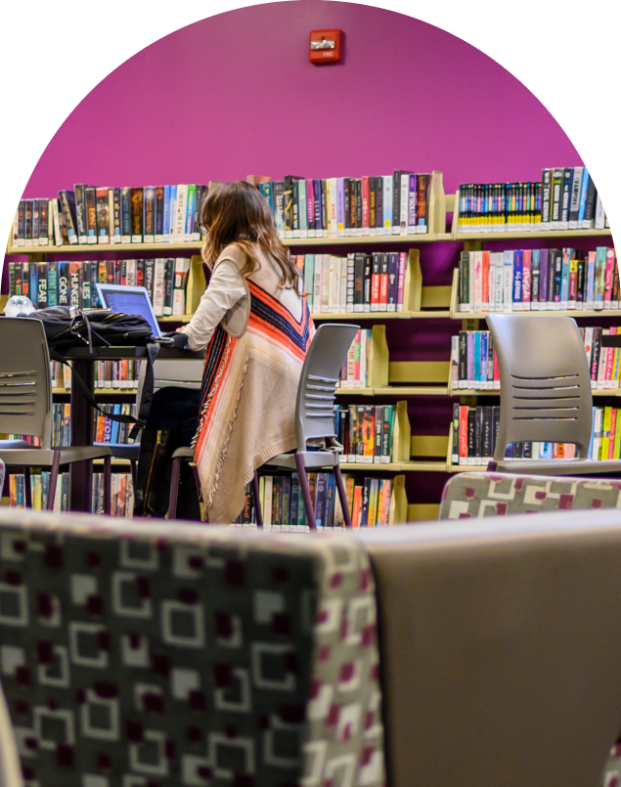 Foster a love of reading and imagination at the library.
We offer a teen collection geared especially for teens including fiction, nonfiction, graphic novels, manga, audiobooks and magazines. Also, our teen-centered events are a constructive way to engage with peers in a welcoming atmosphere. Study rooms and comfortable seating make for great hangout spots, too.
Do you love watching stories brought to life on the big screen? Invite your friends to come and watch a movie in a space just for teens. Snacks provided!
Compete for prizes with themed trivia nights, Escape Rooms, traditional board games, jigsaw puzzle competitions and role-playing games like Dungeons and Dragons, Starfinder and Cyberpunk Red. Gamers can also battle it out at one of our regular video game events.
SEARCH EVENTS
Whether you're a seasoned artist or budding crafter, we offer a variety of arts and crafts programs just for teens. Our crafting experiences are constantly changing and often include a variety of art media to help you explore your creativity while learning new skills!
Hear from local experts about relevant matters like health and safety, career exploration, and college resources. And when life gets hectic with finals, activities and college apps, we help teens learn balance and self-care with our stress-less kits.
Give your input on upcoming teen programs and help us improve our YA collection and Teen Room. The Teen Advisory Board gives teens a chance to earn service hours, grow their leadership skills and be actively involved in library experiences.
The Teen Advisory Board is open to teens in 7th through 12th grades. Applications open in August and meetings are held quarterly.
Beat the summer slump and winter blues by signing up for one of our reading programs. Simply log your reading minutes online to earn goodies and prizes just for teens.
SIGN-UP NOW
Did you know?
Did you know that reading all year (summer included!) can help your grades in school?
Upcoming Events
Take a look at some of our upcoming Teen events.
VIEW ALL EVENTS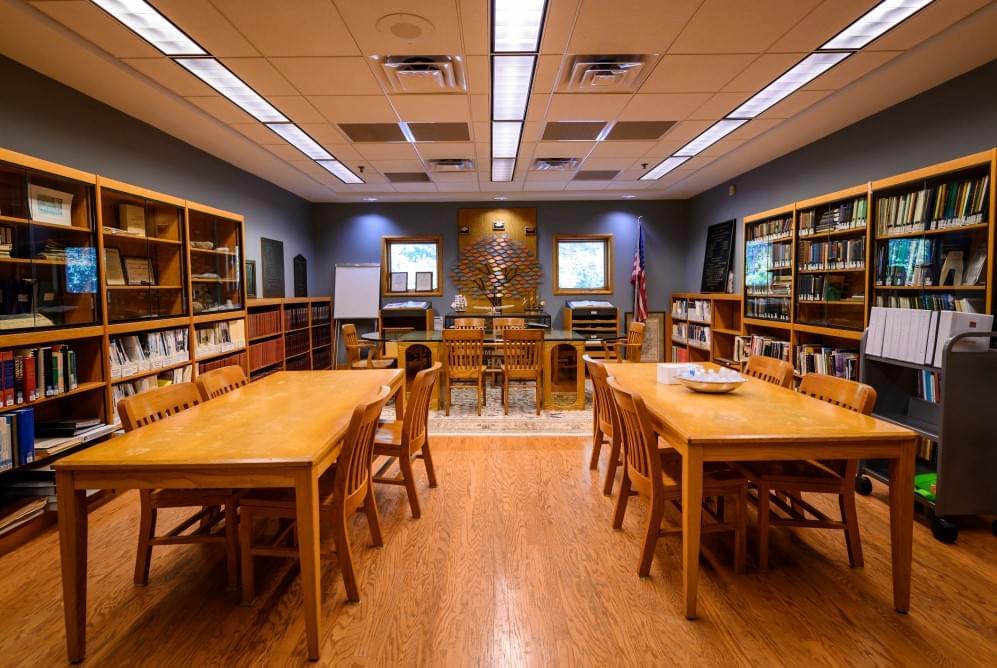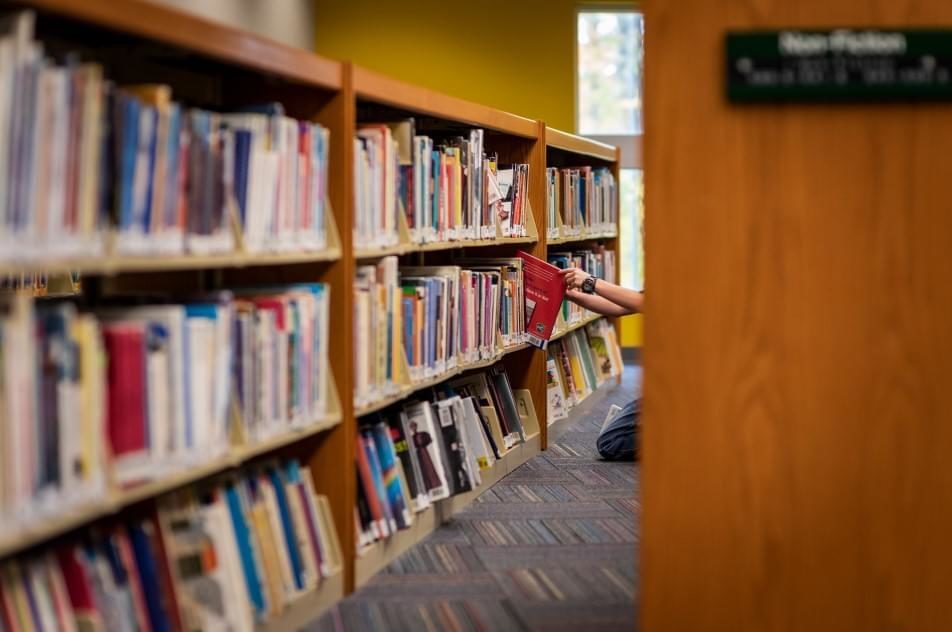 Teen Services Team
Teen Services Team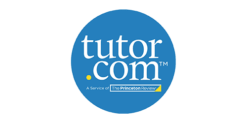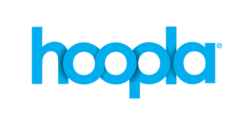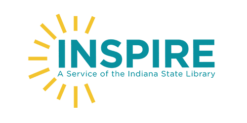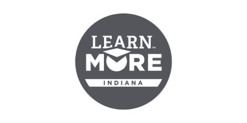 TOP TEEN RESOURCES
Uncover something new by browsing our WWPL databases, top resources and more.
VIEW ALL RESOURCES