Take your homeschool curriculum to the next level
Educating the whole child takes a holistic approach. At WWPL, we come alongside you as your trusted partner in homeschool education with resources, groups, extracurriculars and more.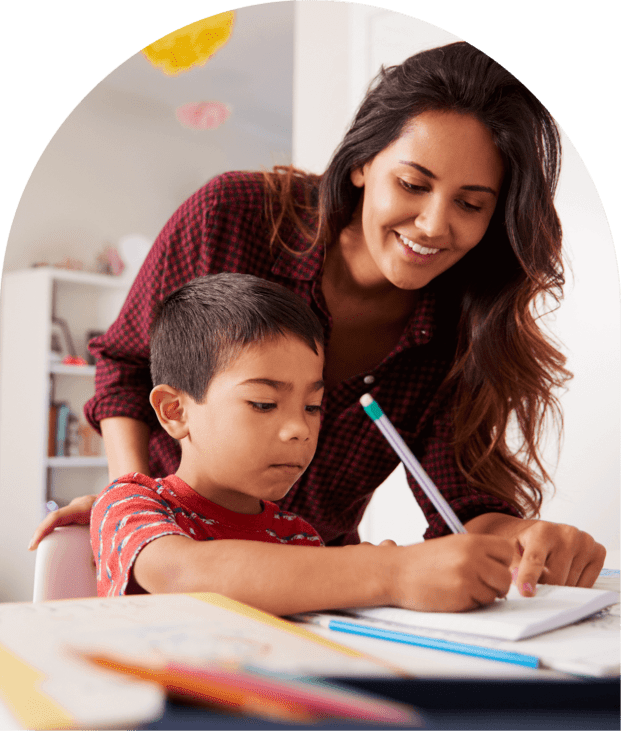 Keep your child learning & engaged at home.
We offer an assortment of academic and elective resources and programs like hands-on arts and crafts, interactive story times, instructional DVDs, foreign language software and our STEAM to Go! kits to support your curriculum.
Geared toward homeschoolers, WWPL also hosts virtual and in-person classroom experiences in a variety of academic subjects. Plus, we can connect you with a mixture of indoor and outdoor clubs and extracurricular opportunities.
Get into the great indoors and meet new friends with Adventure Club, American Heritage Girls, Trail Life USA or the Scouts.
Boost your athleticism and team spirit with Archery, Basketball, Soccer or Swimming.
Gain competence and proficiency with important skills like Cooking and Sewing.
Develop artistic talent with private Music Lessons, Choir, Youth Orchestra, Theater and Art Classes.
Did you know?
WWPL Homeschool has a Facebook page? Click the button to follow us!
FOLLOW US
Upcoming Events
Take a look at some of our upcoming Homeschool events.
VIEW ALL EVENTS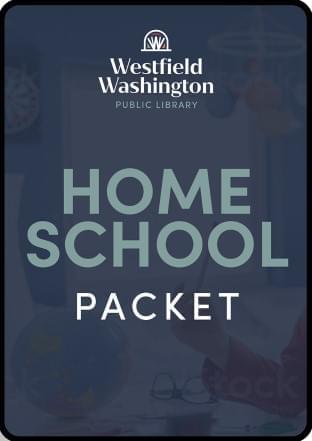 Everything you need for homeschool
Download our Homeschool Packet for a list of curriculum resources, learning styles and more.
DOWNLOAD NOW
Department of Education Resources
Have a question?
We're happy to help. Send us a question using the form below.
Use the form or email Kim Wright for additional questions: kwright@wwpl.lib.in.us