Learning never goes
out of style
Whether you're researching your family tree, growing new skills in your career field or simply want a good book to read by the pool, we've got you covered. Plus, WWPL hosts fun and engaging events for adults to get involved in the community.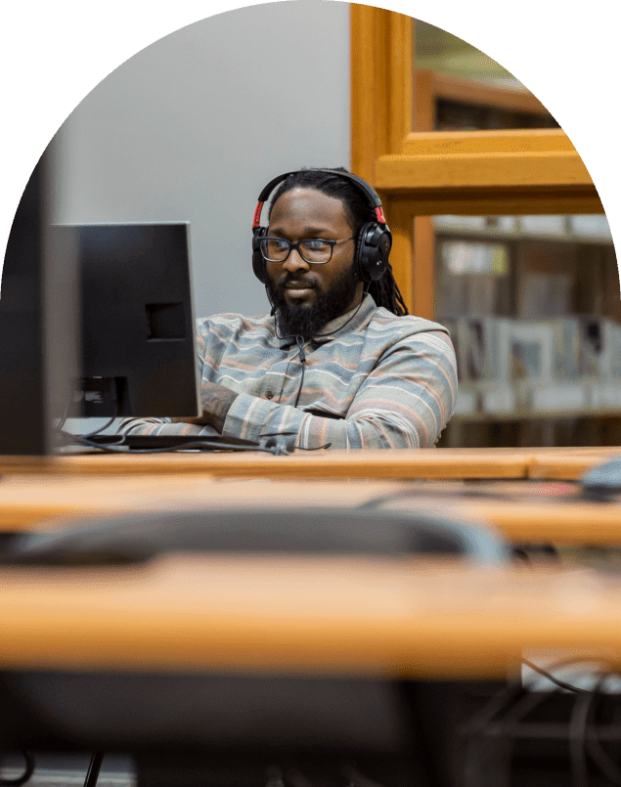 Libraries offer more than just books!
WWPL not only provides a generous selection of print materials, but we also have extensive online collections, digital downloads, career building courses, genealogy databases, reference materials and so much more.
Beyond print and online resources, our library also provides quiet reading spaces, meeting rooms, a makerspace and an array of adult programs to help you learn and connect with others in the community.
Read, set, game! We host an assortment of game opportunities including American Mahjong, Euchre, bingo, classic board games, puzzles and more. Whether you're a seasoned pro or just wanting to learn something new, come join us for outrageous fun!
Outreach & Homebound Delivery Program
Serving assisted living facilities, daycare centers, parks, schools and community events, the WWPL Outreach Vehicle brings the library to you. Special programs, books, magazines, movies, music, kits and more are all available.
And for patrons who are unable to pick up materials due to an acute or extended illness or physical disability, homebound delivery is also available. Contact Lisa Bhatt, Outreach Librarian at the Information Desk
317.896.9391 to learn more.
LEARN MORE
Who says crafts are just for kids? From one-time craft projects to classes taught by professional artists, get your creative juices flowing with fabric, glue, paint, glitter and more. Or if knitting, crochet, embroidery, sewing or cross-stitch is your jam
…
...join the Needle & Thread Group to meet other crafters just like you. No experience required.
WWPL hosts multiple clubs in a variety of genres. From mystery to popular fiction, community groups give you the opportunity to discuss stories, themes, characters and more.
Our writers group is a safe space to get encouragement to write your memoir or story in a judgment-free zone. Don't miss our author visits, too!
Fun reading programs aren't just for kids! Simply register and log your reading online to receive goodies, local coupons, freebies and a chance to win grown-up prizes.
SIGN-UP NOW
Did you know?
In our 2022 Summer Reading Program we had 2,721 participants of all ages and 2,577,886 total minutes read!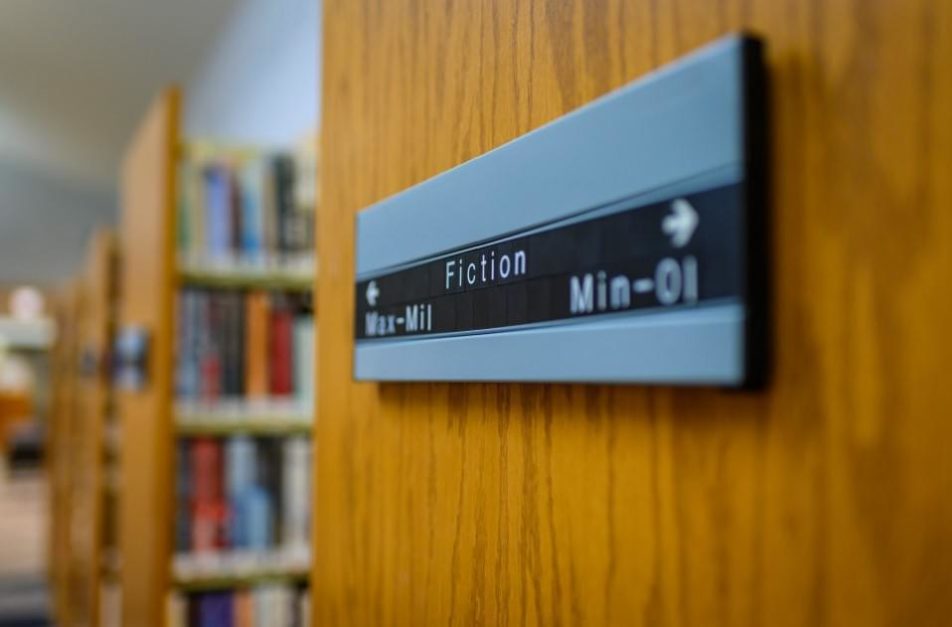 Adult Services Team
Adult Services Team
Leanne
Reference Librarian
Lisa B.
Library Assistant
Bristy
Assistant Librarian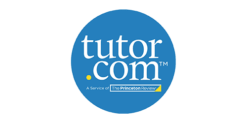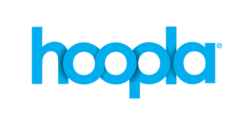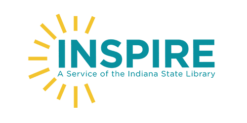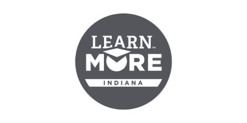 TOP ADULT RESOURCES
Uncover something new by browsing our WWPL databases, top resources and more.
VIEW ALL RESOURCES