COME AND EXPLORE
A world of possibilities right at your fingertips.
From printed books and audio materials to a wealth of online resources and programs, we provide knowledge, stories and entertainment for learners, dreamers and doers alike.
SEARCH THE CATALOG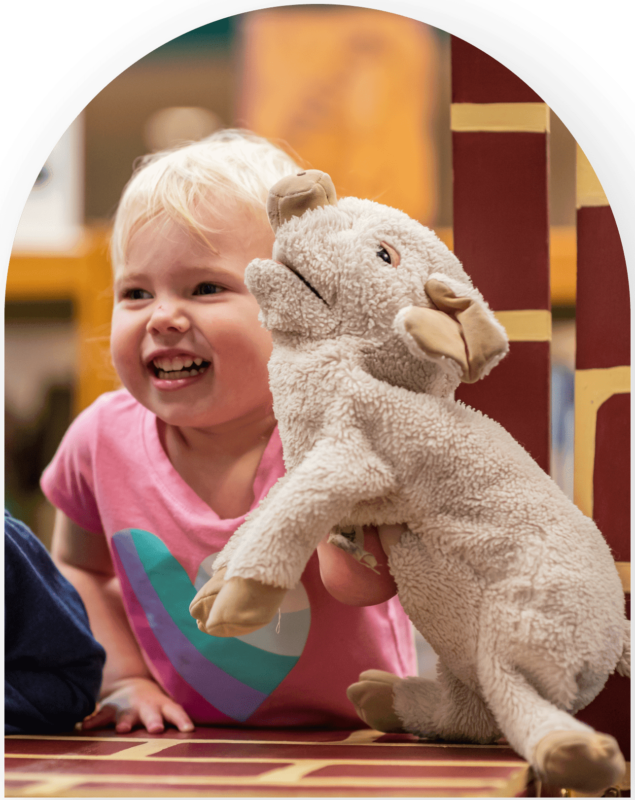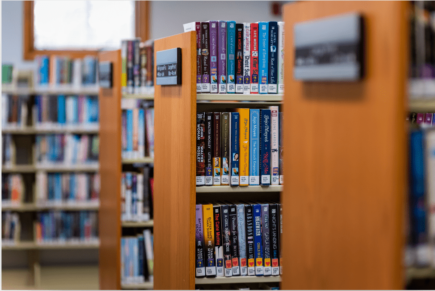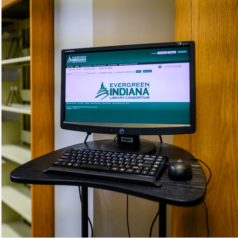 DISCOVER YOUR LIBRARY
Take a look around and see what resources and activities are available for all ages.
NEW ARRIVALS
Check out the latest books, movies and music available at the library.
VIEW MORE