Announcements
The library will be closing at 3:30 PM on Thursday, September 28th, for a special event.

Evergreen Indiana is in the process of transitioning to a new courier service for items that are transited throughout the state, so there may be some temporary delays in receiving items that you've requested. Thank you for your patience, and hopefully this situation will be resolved very soon.
COME AND EXPLORE
A world of possibilities right at your fingertips.
From printed books and audio materials to a wealth of online resources and programs, we provide knowledge, stories and entertainment for learners, dreamers and doers alike.
SEARCH THE CATALOG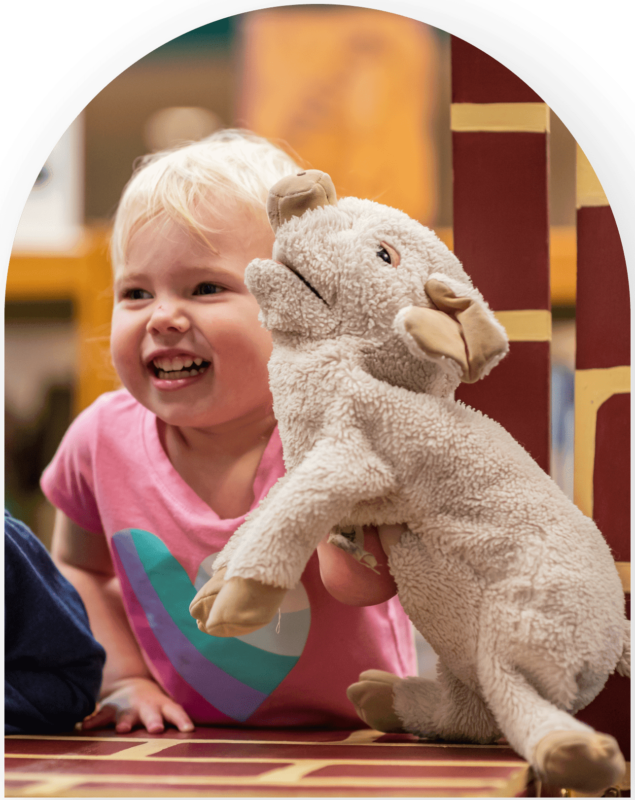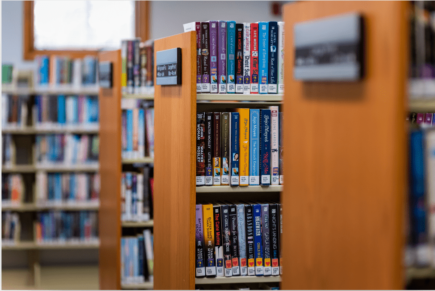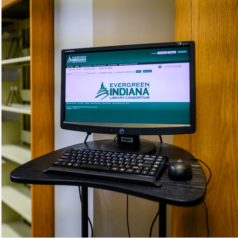 DISCOVER YOUR LIBRARY
Take a look around and see what resources and activities are available for all ages.
NEW ARRIVALS
Check out the latest books, movies and music available at the library.
VIEW MORE
Recent Announcements
Request for Proposal: Relocation Services
September 18, 2023
Westfield Washington Public Library is seeking quotes for moving and relocation management services in coordination with the construction completion of the new Library facility. Services will include relocation of the WWPL collection, shelving, furniture, and equipment to the new Westfield Washington Public Library currently under construction at 17400 Westfield Blvd., Westfield, Indiana from the Library's…
Read More
Request for Proposal: Cafe Operator
September 18, 2023
Westfield Washington Public Library is pleased to offer an exciting opportunity for well‐qualified business entity to operate a ~540 square foot light service café in the New WWPL. This café will be an anchor of the new main entrance included in the current design of the New Main Branch project currently underway. The new café…
Read More
VIEW ALL announcements