Announcements
We realize that the Indiana State Library's recent transition to a new courier has caused delays in receiving items from other libraries, and as they continue to sort through the backlog, you will not be able to place holds on items from other Evergreen libraries.

We will inform you when this valuable service is once again available to you, and in the meantime you can always visit other Evergreen libraries and will have full access to their collections.

We appreciate your patience and understanding as we all try to navigate this transition.
COME AND EXPLORE
A world of possibilities right at your fingertips.
From printed books and audio materials to a wealth of online resources and programs, we provide knowledge, stories and entertainment for learners, dreamers and doers alike.
SEARCH THE CATALOG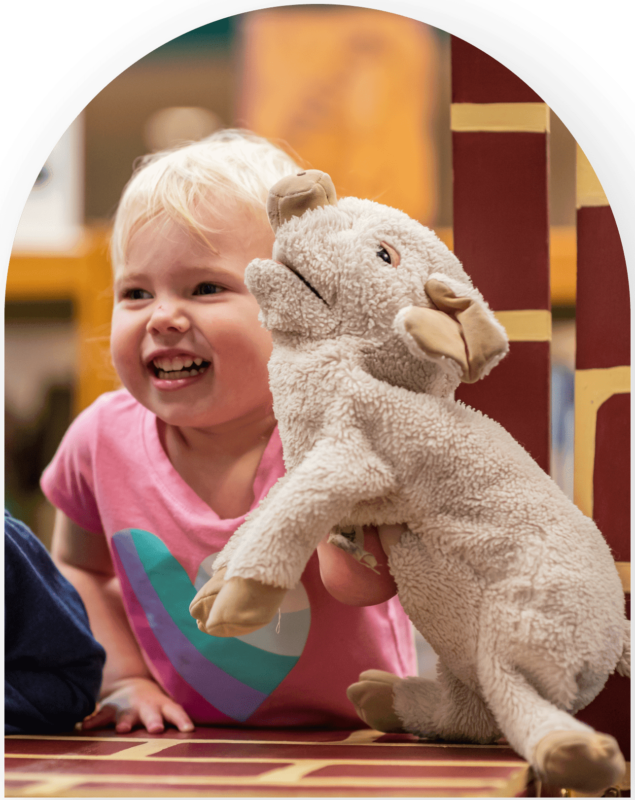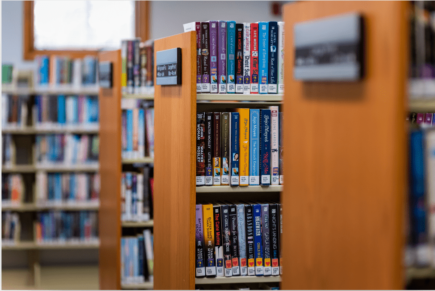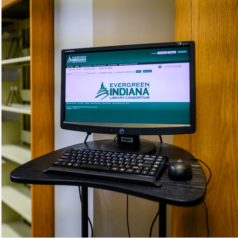 DISCOVER YOUR LIBRARY
Take a look around and see what resources and activities are available for all ages.
NEW ARRIVALS
Check out the latest books, movies and music available at the library.
VIEW MORE
Recent Announcements
New Westfield Library Takes Shape
December 8, 2023
(WESTFIELD, DECEMBER 5, 2023) – A little more than a year ago, Westfield Washington Public Library and Westfield Washington Township broke ground on a 3.6-acre property at the corner of Westfield Boulevard and Park Street. With the combined work of krM Architecture, Meyer Najem Construction, GM Development and Veridus Group, the 55,000-square-foot facility is taking…
Read More
VIEW ALL announcements