Join our team!
At WWPL, we not only curate amazing print and online materials for our patrons, we cultivate our community with educational programs and events. But we can't do it alone. If you're driven to help others encounter life-changing experiences and lift our community to a new level, we'd love to have you on our team.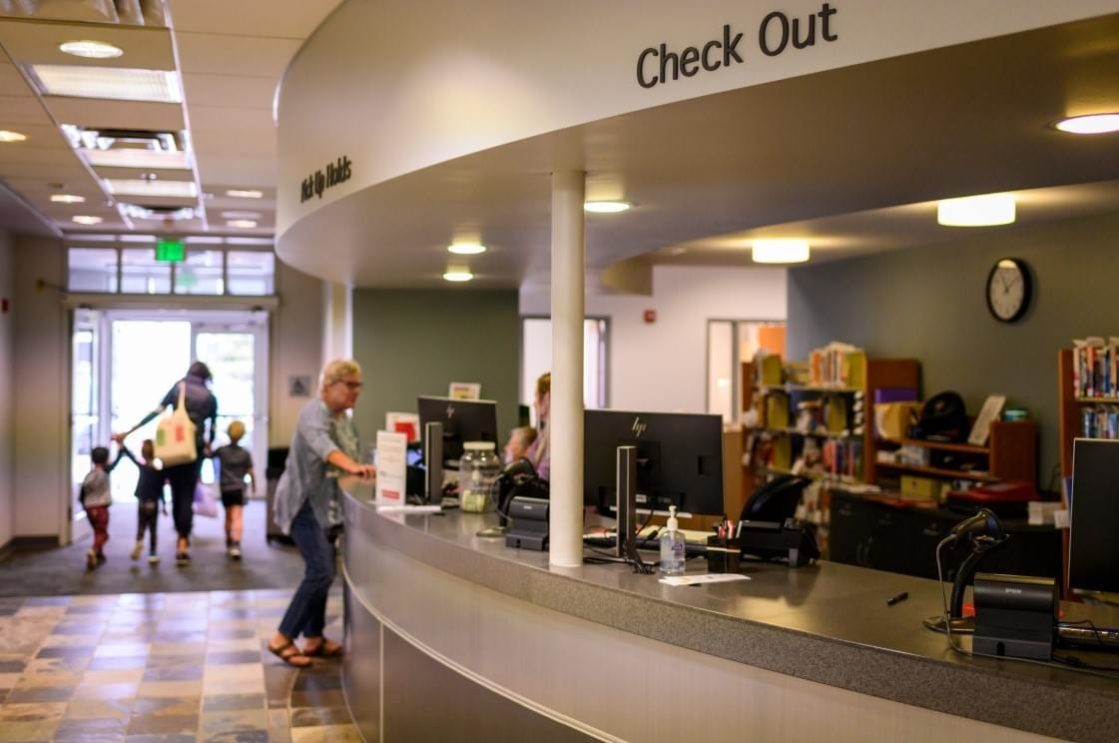 Current Openings
Student Page
The library currently has an immediate opening for the year-round position of Student Page. Applicants must be between the ages of 14 and 17. The hours average 12-15 a week and the regular schedule would be 3 days a week: Tuesday and Thursday after school from 4-8 PM, plus alternating Fridays from 4-6 PM and Saturdays from 11 AM-5 PM. This schedule would also be in effect during the summers. The job entails shelving materials that have been returned during the day, keeping all the shelves in the library neat and organized, moving materials or shelves when necessary, and other duties as assigned. Applications are available at the library's Circulation Desk or you can fill out the form below.
Part-Time Circulation Library Assistant
Description/Responsibilities: The Westfield Washington Public Library is looking for an energetic, detail-oriented individual to provide customer service for library users at the Circulation Desk for approximately 25 to 35 hours per week. This individual will perform a variety of clerical tasks dealing primarily with patron accounts and the circulation of library materials. Candidates must excel at multi-tasking, and have good communication skills, computer proficiency, and an ability to learn quickly and to retain information. This position involves a good amount of moving, standing and lifting. The schedule includes evenings and weekends.
Qualifications: Requires a high school diploma and experience with technology. Some library experience is preferred. Knowledge of the principles of good customer service and effective public relations as they relate to the Circulation Department is expected.
Pay Rate: $12.00 per hour
Contact: Please complete the online job application below, or complete a written application available at the Circulation Desk and drop it off there.
Position Available: Immediately
Deadline: Open until filled.
For more information, view the official job description.