Nourishing your child's curiosity and so much more
It's no secret that a child's brain is constantly growing and absorbing information from all around. Our multifaceted children's services not only develop budding reading skills but also boost confidence and self-esteem.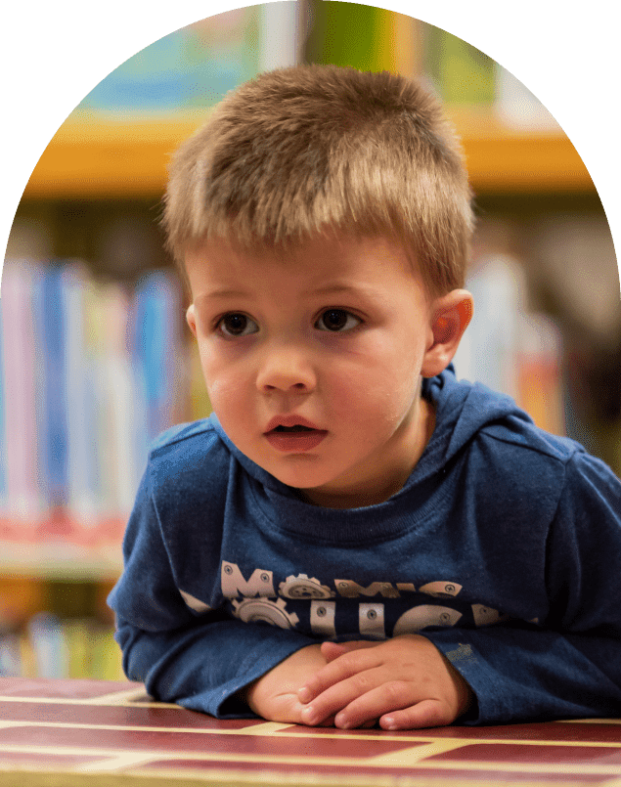 Foster a love of reading and imagination at the library.
Our children's services match infants, toddlers and elementary-aged children with exciting material designed to enhance early literacy skills and encourage independent learning, social awareness and emotional health.
From age-appropriate story times, discovery zone, STEAM activities, clubs and more, we delight in supporting your little ones as they grow and discover the world around them.
Did you know dogs are very good listeners? With our partner,
Paws & Think
, readers of all ages gain confidence, fluency and social skills as they read to a registered therapy dog in a friendly, judgment-free atmosphere.
The
Library of Things
offers ready-made kits for hands-on learning and critical thinking skills in science, technology, engineering, art and math. From microscopes and slides to bird watching with binoculars, STEAM kits are guaranteed to keep kids busy.
Special thanks to
Duke Energy
, the Institute of Museum and Library Services and the Institute of Electrical and Electronics Engineers for their STEAM kit support.
Dive into a good book, share your ideas and make new friends at our book club just for kids. Together, we dig into great stories and have fun exploring characters, cliffhangers and plot twists.
Play may look like silly fun to adults, but it's crucial to a child's development. In fact, play is a child's work! We support play-based activities through interactive story times, puppet theater, puzzles, play tables and early literacy computer stations.
Help prevent the summer slide by joining one of our reading programs. In the Summer Reading Program, kids can celebrate milestones and earn fun prizes as they go. And for our littlest readers,
try the 1,000 Books Before Kindergarten
challenge.
SIGN-UP NOW
Did you know?
If you read just 1 book a night, you will have read 365 books in a year, 730 books in two years and 1,095 books in three years!
Upcoming Events
Take a look at some of our upcoming Children's events.
VIEW ALL EVENTS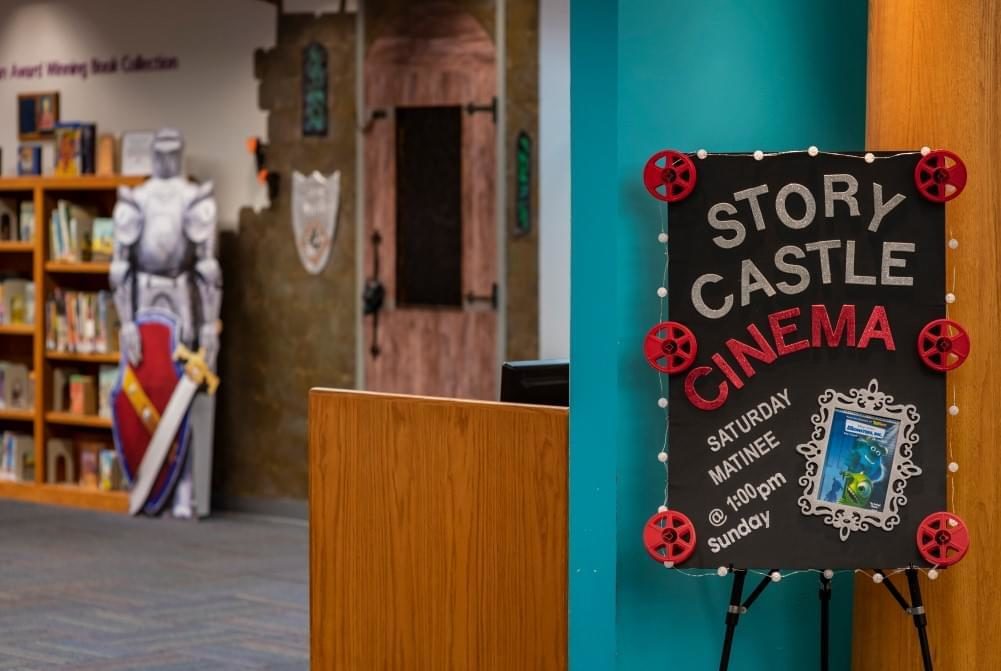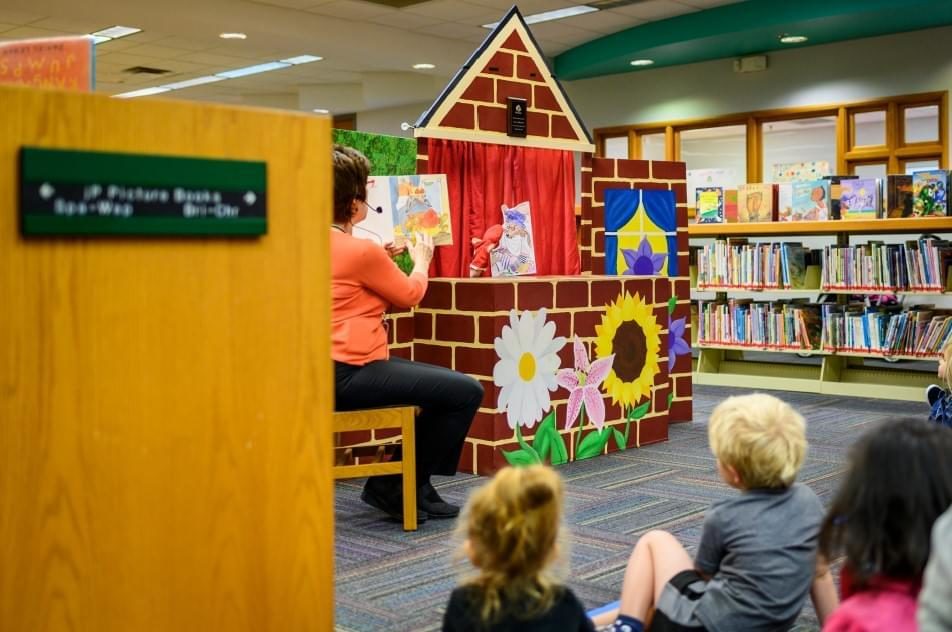 Children's Services Team
Children's Services Team
Kim
Children's Librarian and Homeschool Liaison
Michelle
Children's Assistant Librarian
Carrie
Children's Library Assistant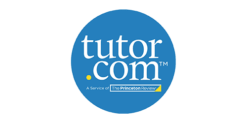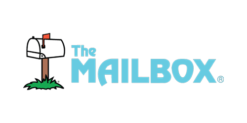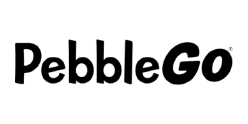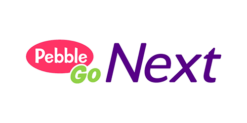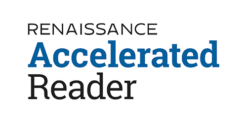 TOP CHILDREN'S RESOURCES
Uncover something new by browsing our WWPL databases, top resources and more.
VIEW ALL RESOURCES