Get to know your library.
Seated in the center of Westfield, the library has been a mainstay of the community for over a century. Partnering with our patrons to provide the tools to learn, grow and explore has—and always will be—our joyful obsession. Come, check us out.
More than a collection of books
We foster exploration, discovery and growth by connecting children, teens and adults to resources and programs designed just for them. With over a century serving the community, we are the cornerstone of lifelong learning in Westfield and Washington Township.
MEET YOUR LIBRARY ADMINISTRATION TEAM
Once upon a time…
In a burgeoning Indiana community, the Westfield Washington Public Library began in 1856 with just 100 books, 1 reading room and a lecture space. After closing during the Civil War, the library got a fresh start in 1883 and has continued to grow ever since.
Our humble roots took us from being in a small storeroom to dedicated buildings and repeated expansions to meet the growing community's demand.
Today, WWPL has more than 32,000 square feet and over 100,000 items in circulation. But another expansion is in the works! In late fall/early summer of 2023, we look forward to moving into our new 43,000 square foot building in the heart of downtown Westfield.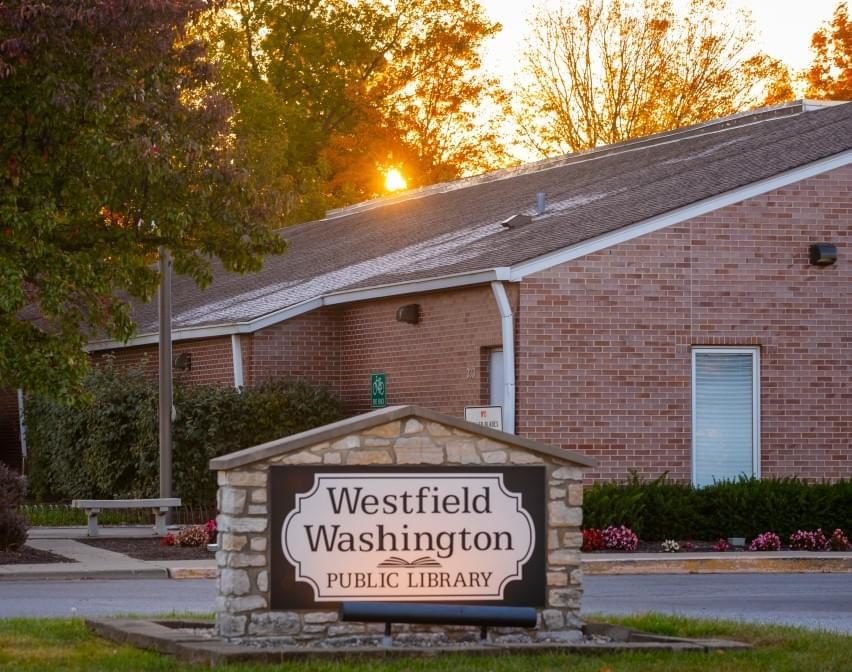 Have a question?
We're happy to help. Send us a question using the form below.