Building a better tomorrow
Robust libraries do more than just check out books—we shape the culture of lifelong education for a brighter future.
Nestled in the heart of Westfield steps away from Grand Junction Plaza, the new Westfield Washington Public Library will be a 43,000 square-foot facility guaranteed to make a longstanding community impact.
From birth through the golden years, the new building's expanded space and services will have something for everyone:
Enhanced children's discovery play area
Intimate meeting rooms for small groups
Event space for up to 125 people
Quiet reading nooks throughout the library
Makerspace with laser cutter and 3D printing
Digital media lab and podcast room
Homeschool meeting spaces for classrooms
On-site coffee shop
Outdoor patio seating
CONSTRUCTION TIMELINE
February 2020
The Library carries out community engagement with the residents of Westfield to find out what the community wants. Input sessions were also held with the Library board and the Library staff.
Early 2021
A site is selected and full architectural plans are developed.
Winter 2021
Bond issuance is approved by the Westfield City Council.
Summer 2022
The project's construction manager will receive bids for construction.
Fall 2022
Construction of the Library begins.
Spring 2024
The new Westfield Washington Public Library opens to the public!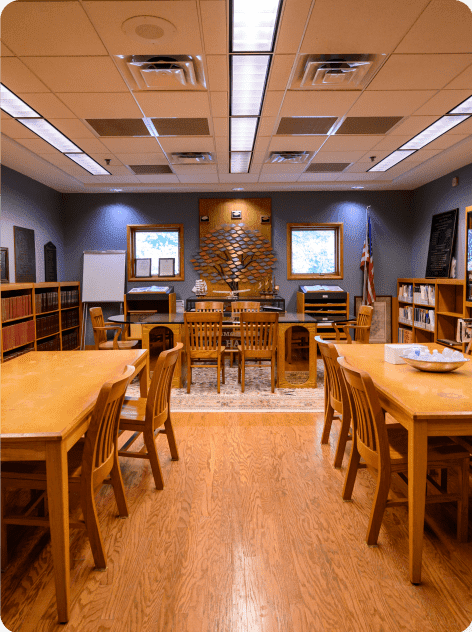 Help us build a future of possibilities
Donate now
Interview with Director Sheryl Sollars about the new library project